We are a multi-talented group of videographers, filmmakers, artists, scientists, and tech experts that come from such diverse backgrounds as film school, academic research, and the video production industry.

Please contact us with any questions.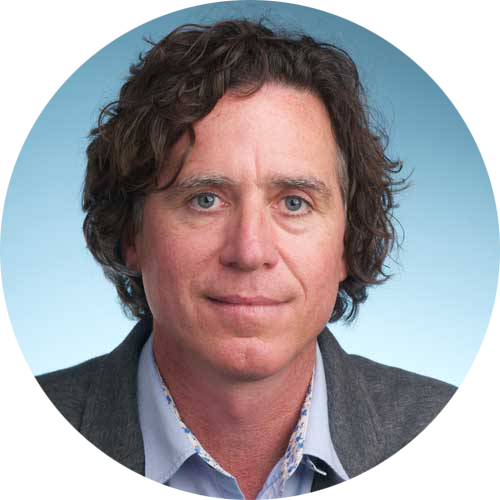 Chris Hamilton Bio
Chris received a BS (cum laude) in Geology from the University of Massachusetts Amherst, worked at the Smithsonian Institution's National Museum of Natural History, received a MS in Marine Biogeochemistry from the University of California Davis and worked in the Department of Organismic and Evolutionary Biology at Harvard University before helping to start In the Wild Productions in 1999. He is the executive director and producer at In the Wild Productions. He and his videographers have recorded over 14000 whale watching trips out of Cape Cod.
From 1999 to 2008 Chris was the Marine Science Professor and Coordinator of the SEAmester Program of Southampton College (then UMass Dartmouth). This program brought 22 college students on nine week educational sailing adventures throughout the Caribbean and the east coast of the US aboard the schooners Harvey Gamage or the Spirit of Massachusetts. He taught classes in Zooplankton, Coastal Geology and a Biological Survey of Atlantic and Caribbean Coastlines and led the students on long and exciting field trips of discovery and adventure.

Chris worked as an Academic Advisor for the Provincetown Center for Coastal Studies helping them design a series of experiential educational programs aboard the schooner Spirit of Massachusetts called MassSail. These programs ran successfully throughout the summers of 2005 – 2007. Chris also researched, photographed and wrote for the Rough Guides guidebooks in the Caribbean region updating their book Antigua & Barbuda Directions and writing four Caribbean travel essays their short story books. He was one of the primary writers for Geology curricula for Pearson's Tatweer program to train high school teachers in the Kingdom of Saudi Arabia. Chris spends his winters surfing in the tropics and consulting for the natural products industry, in particular for the makers of Badger Balm.
Chris is also a house music DJ spinning vinyl and digital at clubs in Provincetown including Velvet, The Underground, and Church. He has performed throughout New England and has recently played in Los Angeles and Marrakech, Morocco.
Bio